PTminder is hitting refresh! During this rapidly changing environment, we have revamped our platform to make it even easier for you to build a sustainable Personal Training Business. We have made a lot of improvements throughout the entire system, which are far too many to list, however here are a couple of key features to look out for: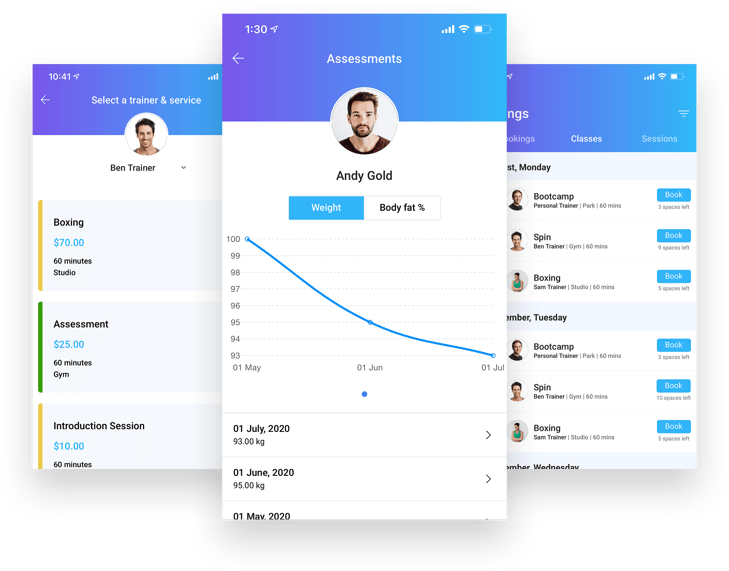 Fresh new design across the whole product
Freshly designed interfaces for both the mobile and web apps will make navigating the platform so much easier. We've improved the general usability across all features for both Trainers and their clients. Enjoy an easily accessible app with smarter-than-ever features.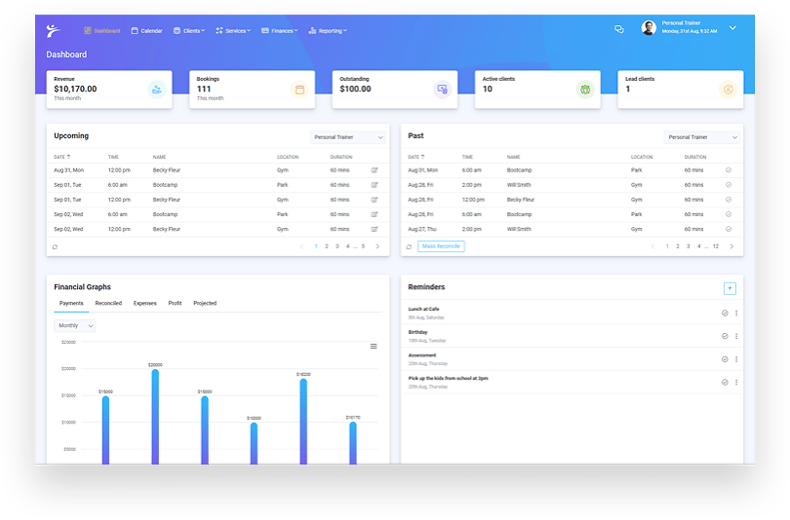 Slick client-facing bookings for sessions and classes
We've streamlined the online session and class bookings process to make it even faster and smoother for your clients. Available across both the desktop and mobile apps. Online bookings have never been easier.

All-in-one client management dashboard
The complete summary of a client's profile in one simple view. From your client's current membership to their payments, bookings and training plans. It's everything you need to know about your clients at your fingertips!

Design stunning workouts and build outstanding training programs
Our new exercise database is now equipped with over 1200 professionally recorded videos. The new workout planner is now intuitive and flexible and gives you the ability to create customised training programs at speed. Deliver your best work.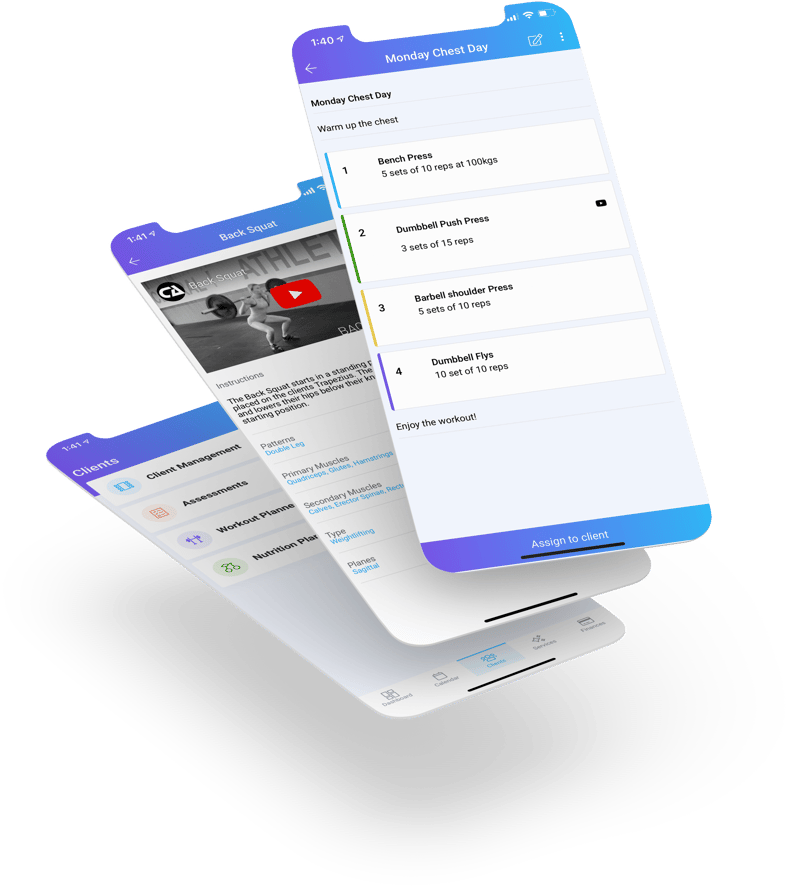 Online training features for all our virtual Personal Trainers
With our all new training features you can now get a complete view of your clients' training plans. Easily track your client progress and make tweaks to their training program in just a few clicks. Your clients will be impressed.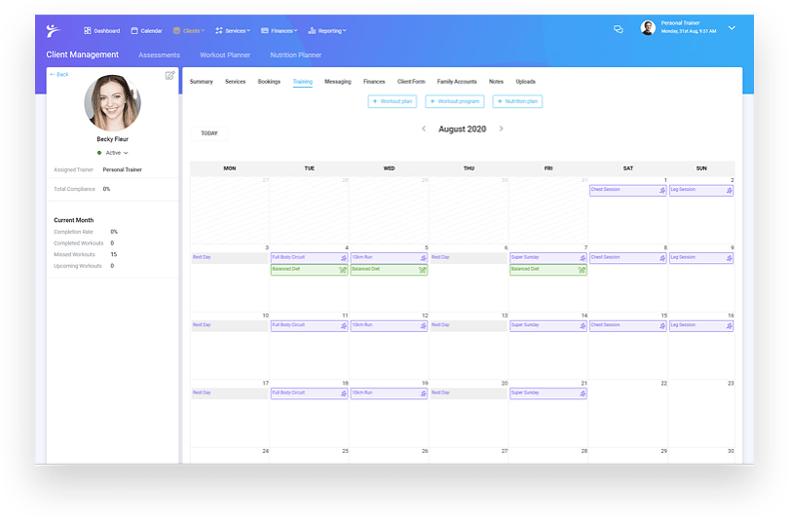 Faster, smoother scheduling with the smart calendar
The calendar is now smarter than ever. Book in your sessions and classes at speed. Increase your attendance, set your availability, and organise class waiting lists. Manage your schedule with ease.

Stay connected with your clients with a messaging dashboard
We've made it easier for you to communicate with your clients. Stay on top of all the messages that are coming in and out of your business. Take care of all your emails without leaving PTminder.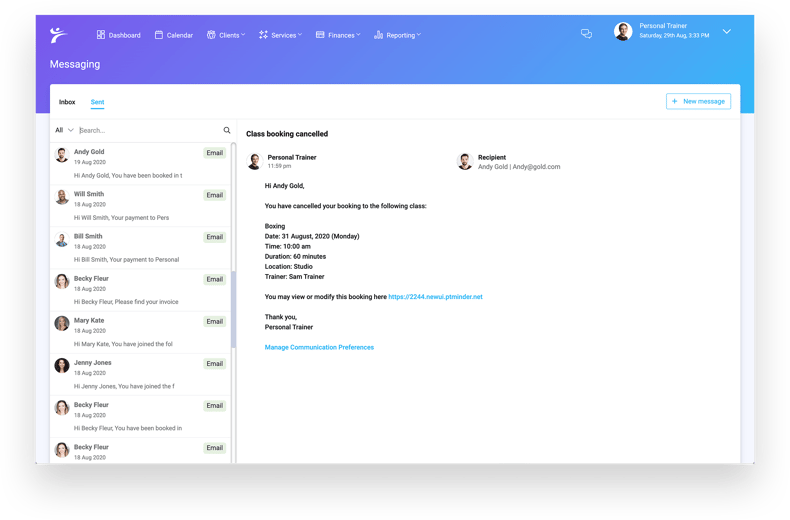 Your clients will fall in love with the new client area
We've made it easier for your clients to now view their client profile, upcoming sessions and payment details. Clients can log workouts that you have assigned them in their training program and follow their nutrition plans. All from a desktop or the mobile app.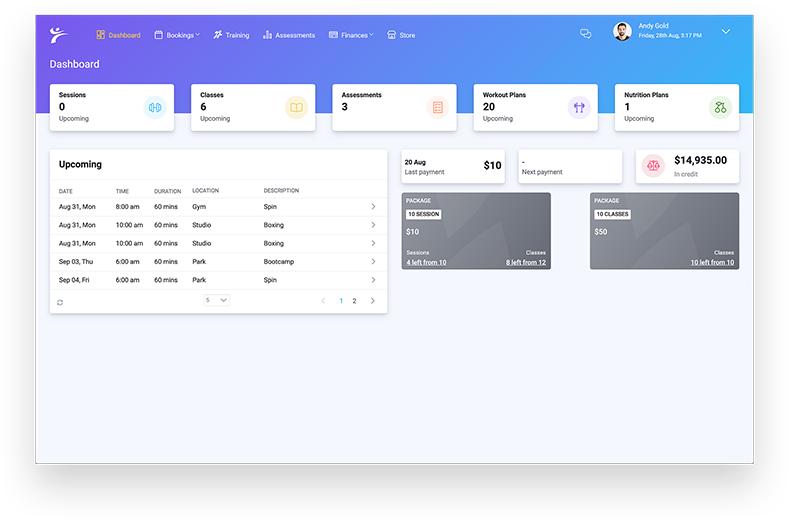 Fresh new mobile apps for both Trainers and Clients
There has been a complete redesign of the mobiles app to streamline all activities. Faster bookings, easier payments, and smoother workout tracking. Manage your whole fitness business from your mobile phone.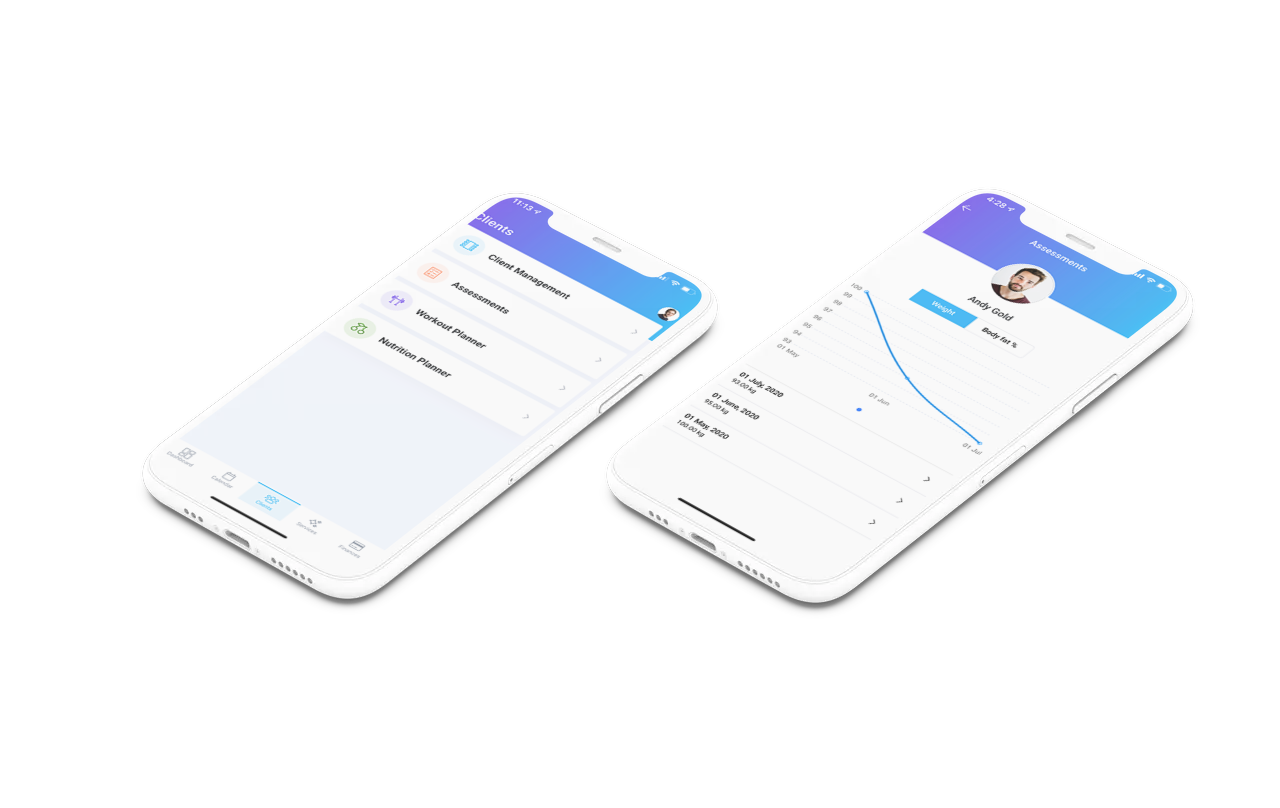 And the list goes on! Dive right in today and check out all the great improvements. Our 24/7 customer support team is on hand should you have any questions 👍

Give PTminder a spin, sign up for a free 14 day trial here.