We've taken a deep dive into 2020's fitness trends in our Annual Trendspotter Report so you can understand where the Personal Training industry's been, and where it's going! Make the best-informed business moves in 2021 download our Annual Trendspotter Report.

Q: So, how do you nab your share of the Personal Training industry in 2021?
A: Make yourself stand out!
In our Annual Trendspotter Report, we found that on average last year (2020), 64,930 Personal Trainers entered the Personal Training industry across the US, UK, and Australia every month! An intimidating number even before the pandemic struck. Now navigating the PT market may be even harder....
…But not impossible!
The pandemic sparked some massive changes to the way the world works, and the Personal Training industry was not immune. While some changes were temporary, others are here to stay.
In our Annual Trendspotter Report, we discuss these changes, trends to watch, and how to action them in your Personal Training business in more detail. But, if you're after a quick rundown here are 7 trends you can capitalize on as a Personal Trainer in 2021:
Trend 1: Take your services online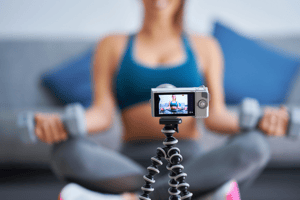 In the wake of the pandemic, online fitness classes soared and as the economy continues to find its footing, many consumers have adopted this cost-saving fitness model as a solution until things stabilize.
For tips and tools on how to get started, check out our Guide to running a successful Virtual Fitness Business blog post.
Trend 2: Wellness programs are rising in popularity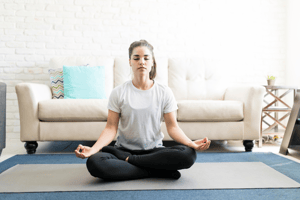 Health and wellness programs take a holistic approach and look at fitness beyond aesthetics. As consumers have become more concerned about complete wellness including both fitness classes and nutrition advice, these programs have soared in popularity.
Trend 3: Offer clients affordable alternatives
Money is tight for many people around the world right now, and while a lot of people have taken up cheaper online training options, some prefer the real deal! Get in touch with your clients and see how they're coping financially. If they'd still like to train but can't afford your usual rate, consider offering small group training as a feasible alternative to one-on-ones.
Trend 4: Jump on popular band-wagons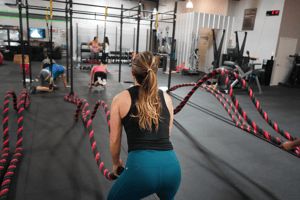 Personal Training is a broad industry and as more people look to enhance their wellbeing, there is an abundance of opportunity for Trainers to narrow their focus and capitalize on popular trends—we're talking Zumba, HIIT, and Bootcamp baby!
Trend 5: Consumers want a specialist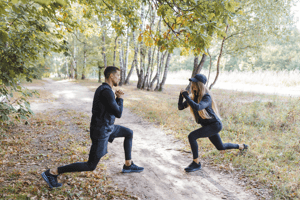 There is a wealth of health problems people are flocking to Personal Trainers to resolve. As more people look for Personal Trainers globally, the opportunity to specialize in a particular niche and earn a decent income has greatly increased. To find your niche, research your area on Google Trends to see what consumers around you are searching for and tailor your offerings to suit.
Trend 6: Spend less time on business admin!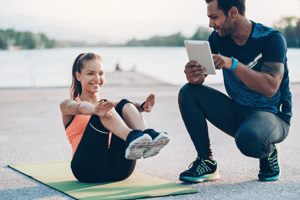 Trend 7: Go above and beyond for your clients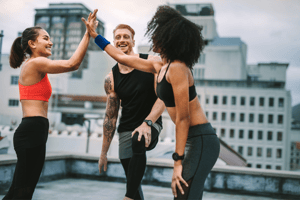 Providing additional value to your clients where it counts is essential to building a loyal customer base and setting yourself apart from your competition. Think about what you look for in a service provider and use that as a starting point to offer more value to your clients where it counts!
Taking advantage of emerging and popular trends is a great way to make your PT business stand out, but not every trend will work for you or your clients. To ensure you don't lose the clients you do have, be cautious of the extent you change your
services. In other words, don't be too drastic! Take the time to research and survey your existing clients to ensure that what you add continues to offer value to them as well.
If you'd like to access more tips and tricks on how to make popular fitness trends work for your PT business, download our Annual Trendspotter Report and learn how to maximize these 7 trends to increase your profits in 2021. Additionally, check out this growth strategy to help implement your new fitness trends.