In the fitness industry, there are all kinds of Personal Trainers. When it comes to PTs there is no such thing as 'one-size-fits all'. But that's what makes our industry so exciting!
So what kinds of Personal Trainers are there? You've likely scanned the gym and spotted the different styles, characteristics and traits of other PTs but have you ever wondered to yourself, "What category am I in?" We've compiled a list of the different types of Personal Trainers to help you find out which PT you are.
Let's take a look at the 7 types of Personal Trainers out there:
1. The Outdoorsy
This trainer sees the world as their playground, and because a lot of people like to exercise outdoors, they've become very popular. Outdoor trainers keep their overhead minimal, because they're not using gyms or indoor equipment. Nature is their aide-de-camp, public parks their studio, the ocean their swimming pool. Fit My Day owner Angie Black teaches her clients how to fit exercise into their daily lives by using the great outdoors as her training environment.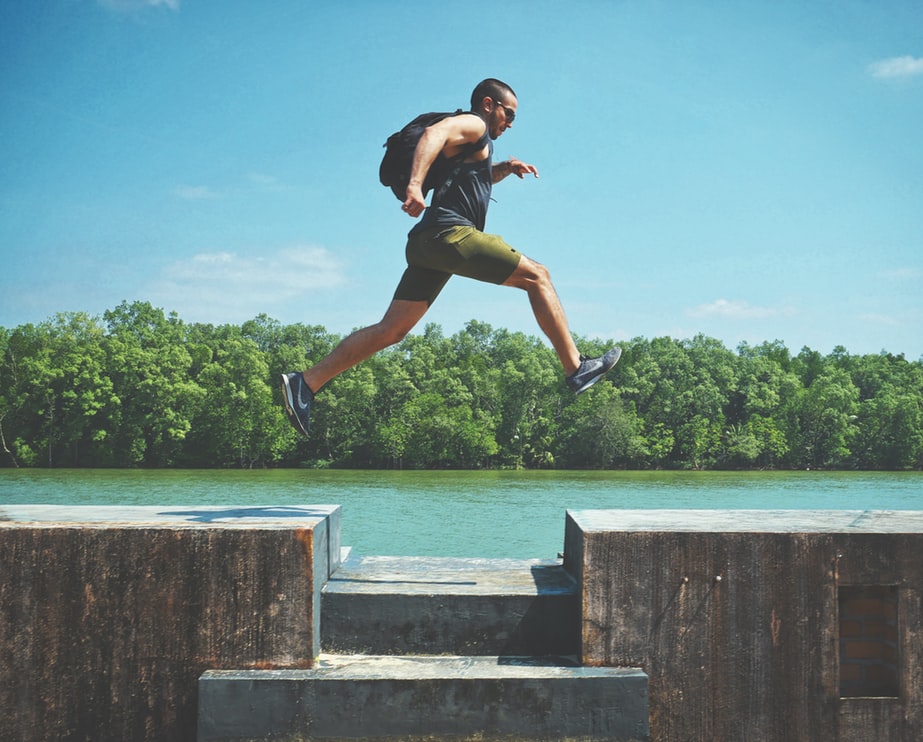 2. The Buff Guy
These PTs focus on getting themselves and their clients as ripped as possible. They're essential for competitive body-builders, and they tailor their regime for each individual client, and that regime includes diet as well as training. Eddie Swaim of Muscle Force has developed his version of Optimal Performance Training, which tailors the workout program to each individual.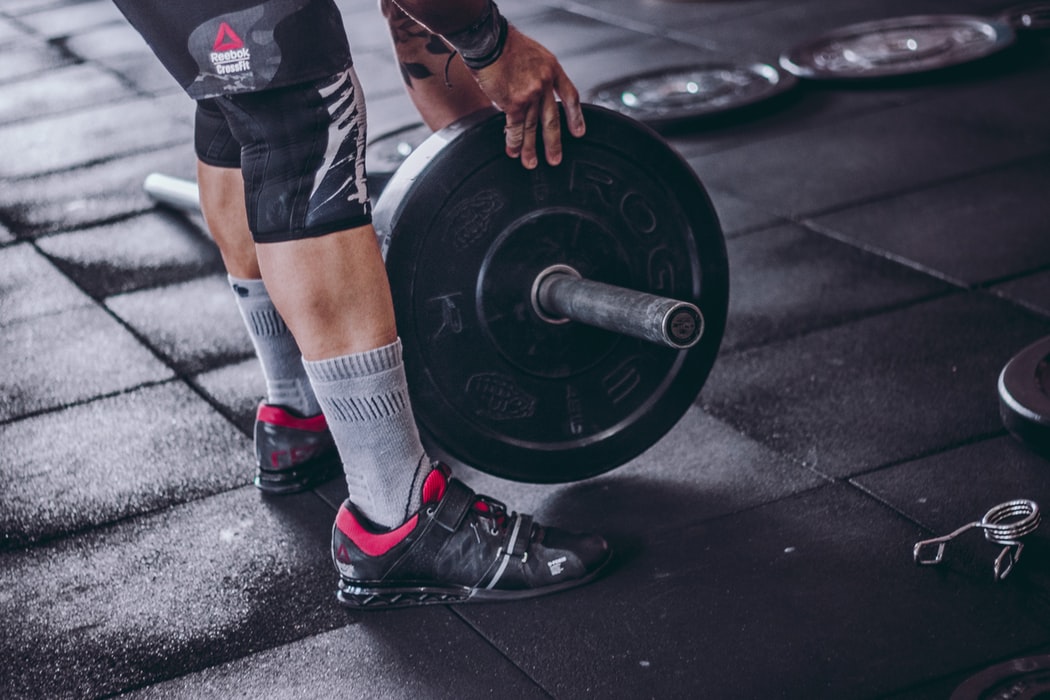 3. The Wellness Guru
These gurus have become very popular among those who need to rehabilitate their body after accidents or illness. Their focus is on getting their clients' bodies back into shape in a way that enhances their physical and mental well-being as well as increasing their fitness. They're often recommended by doctors, surgeons and psychiatrists as a means of boosting mental as well as physical health. Susie Cole, owner of Fitness for Wellness, specialises in functional movement and rehabilitation. Susie facilitates her clients' goals in achieving movement and mobility to be able to do the things they want to do for longer, pain free.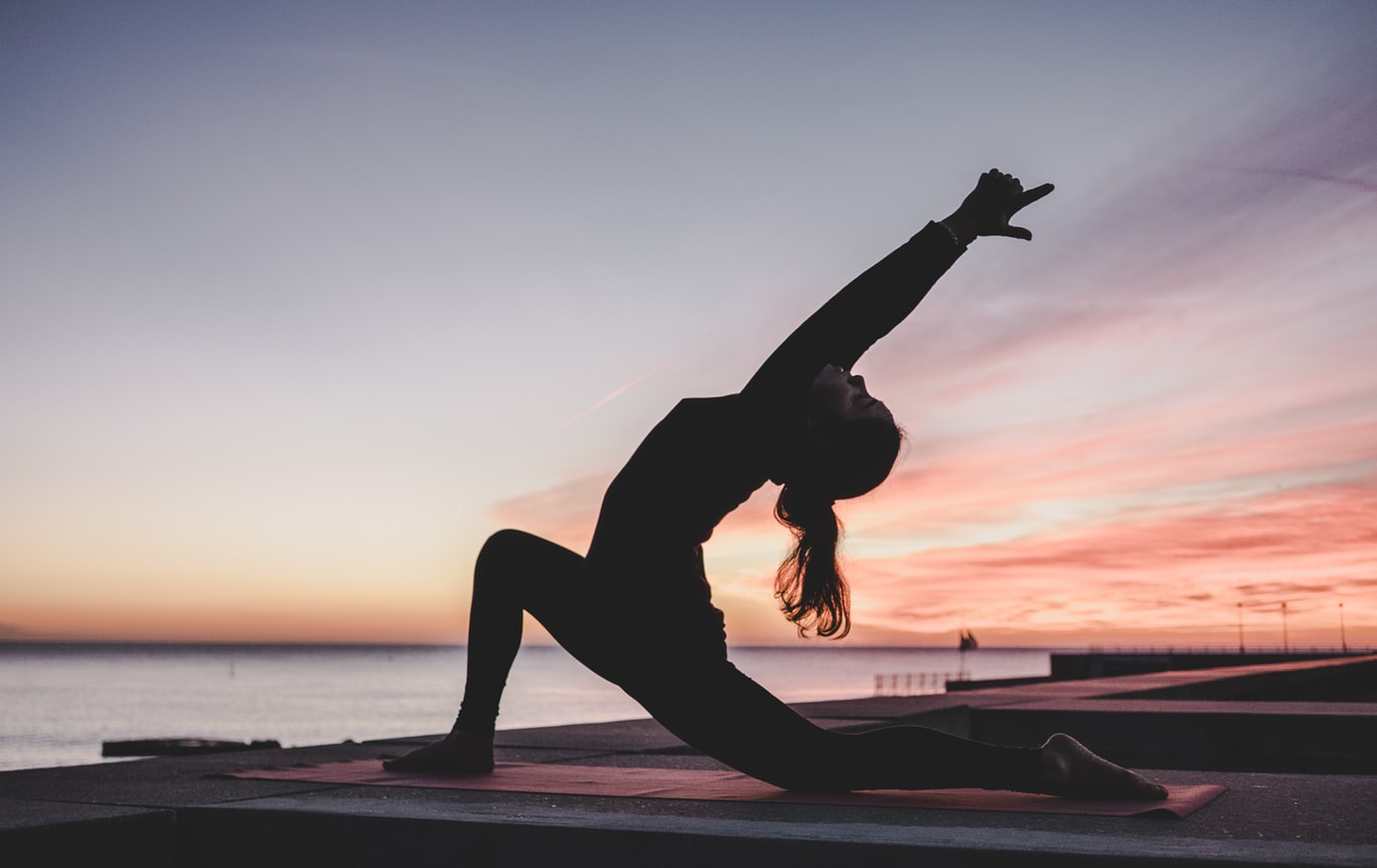 4. The Drill Sergeant
It will come as no surprise that many of these PTs have a military background. They don't accept excuses, they aren't moved by tears, and their goals are to not only get their clients fit, but to toughen them up as well. They're excellent motivators, and their clients often develop close personal bonds with them, despite all the yelling. This kind of training is the physical version of 'tough love', and is very effective for those who lack motivation. When Andy Ciaravella left the Army, he started Stabilis Fitness, a business that stays away from fad diets and crazy workout regimes, and uses boot camp-style training to get its clients into shape and staying there.
\
5. The All-Rounder
These trainers offer a one-stop-shop for all manner of clients. Typically, they've started as a one-on-one Personal Trainer, but as their business has grown, they've expanded to offer a range of services. They're smart business people, and in order to facilitate their offering, they employ staff who can deliver diversity. Greg McCoy is a perfect example; starting with one small gym, Hidden Gym has grown to include three facilities that offers powerlifting, boxing, bodybuilding, Brazilian Jiu Jitsu and more.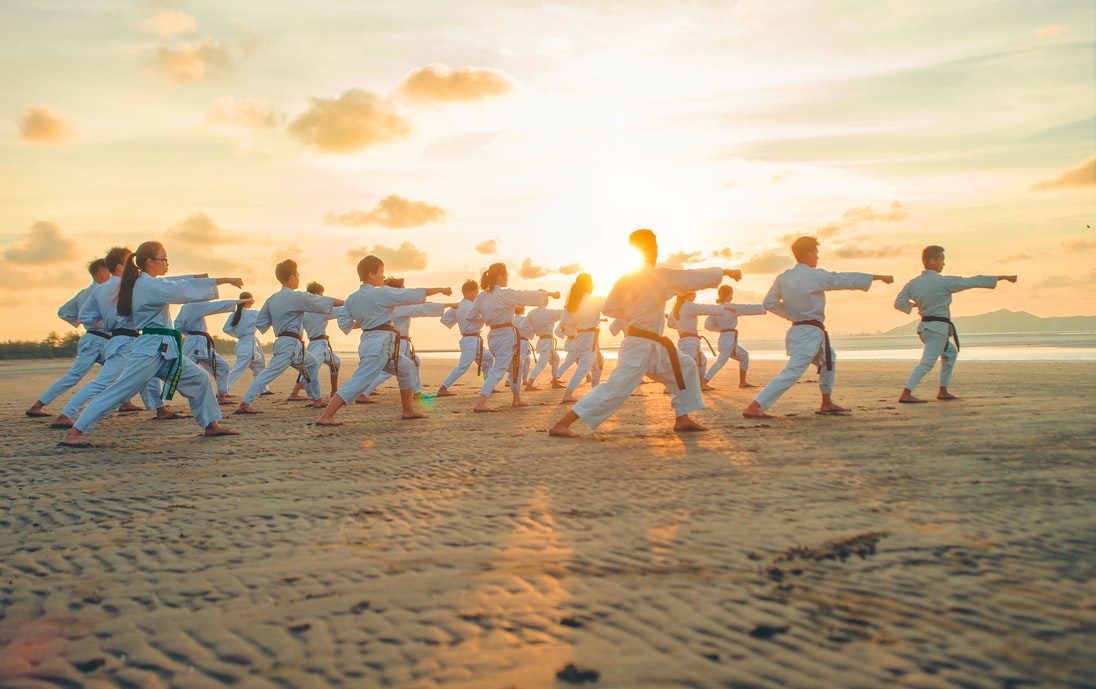 6. The Slim Gym
Weight loss trainers are among the most popular, because the majority of New Year's resolutions include this promise to oneself. Because weight loss is about diet every bit as much as it is about exercise, these trainers are often qualified nutritionists as well, able to tailor a meal plan to each individual client's needs. The diet regime is combined with a physical fitness programme, helping people to lose weight and improve their health and fitness. Paul Wilkinson of Latitude Fitness helps clients to lose weight and increase strength through personal and group training, combined with massage therapy.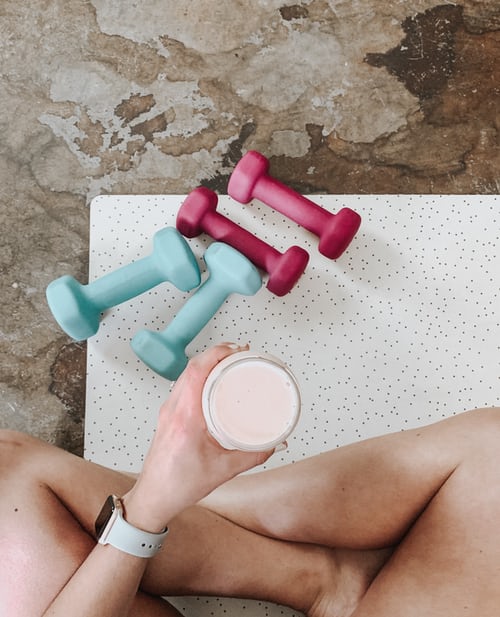 7. The Shrink
For these trainers, mental fitness is just as important as physical. They take a holistic approach that focuses on wellbeing from the inside out. They provide workouts for the mind as well as the body, and often include services like Yoga and Pilates, that are aimed at improving strength of mind as well as physical well-being. Like weight loss trainers, they're experienced and qualified nutritionists, as well as philosophers. Charles Tremblay of TRAIN with TREMZ focuses on building his clients into better people, both physically and mentally.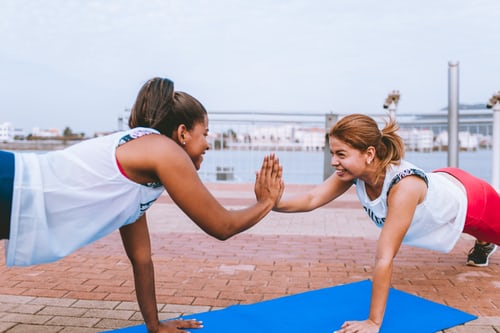 This list barely scratches the surface. Personal Training is one of the most diverse industries in the world, but they all have one thing in common: shaping their clients into their ideal version of themselves. And because we, as humans, are endlessly different, so too are the professionals like yourselves.
So, what kind of trainer are you? Do you fit into one niche or are you more broad-ranging? Or are you thinking of branching out? It's all about what gets you excited; the more motivated you are, the more you 'geek out' about what you do, the better your chances of passing that enthusiasm on to your clients.
How well is your Personal Training Business growing? Stand out from the rest and grow your fitness business. Take this quiz to find out if you have what it takes to stand out and win in this competitive industry.